Benutzer Online
Gäste Online: 2
Keine Mitglieder Online


Registrierte Mitglieder: 900

Neustes Mitglied: Zayto
Adore Music
If you ever wondered about what the one behind this radio is doing for bread and butter -- I'm currently in the happy situation to get paid for working on something I belive in: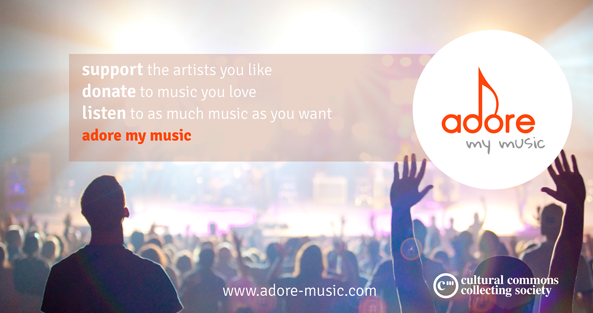 It's kind of Flattr for music, but not on basis of just another web music service.

DAR recommends: Kammarheit & Sphäre 6 am 18.4.2015 in Wuppertal
DAR recommends: Schlagstrom Festival 1.-3. August
Login
Noch kein Mitglied?
Klicke hier
um dich zu registrieren.
Passwort vergessen?
Fordere
Hier
ein neues an
Shoutbox
Du musst Dich einloggen, um eine Nachricht zu schreiben.
Shoutbox Archiv